CABND did a reverse split recently and is my top short target. I'd like to pick up a big position around $6 per share but I have not been able to find shares yet. CNTF burned me once on what appeared to be a margin call for Chinese stocks. I still think it's a very strong company and undervalued here so I'm waiting for entry again. Seems support is setting up so I'll be looking for a starter position soon.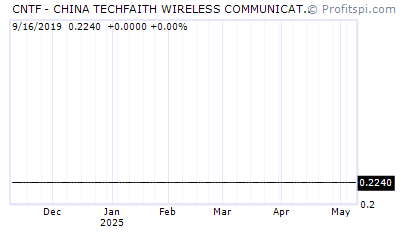 I bet you're glad we didn't buy RENN on the IPO… shares have just been smacked down day after day. I'm looking for RENN to make a bottom soon, I think there is an excellent trade ahead of us here in the short term. MOBI is no longer a short candidate for me, instead I'll look to go long soon. Price is back down to where it all started and I think there is excellent opportunity here at some point.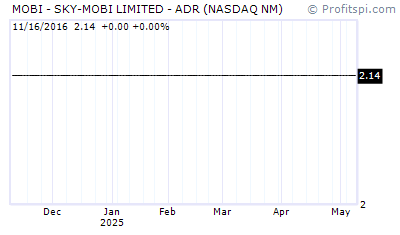 I alerted this one yesterday after buying 10k shares on news. Today I'm looking for USAT to continue it's advance toward $2.60 with good support at the $2.10 range. With any luck the news will convince shorts to move on this morning. Also watching GLUU, COOL, NEOM and MCZ for long opportunities and JAMN for a short.