CNTF continues to base around $5.50, I've adjusted my target here and I'm now bidding 5k shares at $5.05 which looks like solid support from before the big jump. In addition, the 50 Moving Average is right at $4.78 which would add more support.
QPSA made a strong move yesterday and has a habit of making multiple day runs. Price is back above all major Moving Averages again with support at $7.55 and resistance at $8.40 – $8.90. Goal as always is either $.50 per share heading into the trade or 10%.
MOBI is a stock I'm currently in but I want you to watch for a short squeeze today. There is a very good chance this will head to $10 before turning back down, especially if some large short positions cover before the long holiday.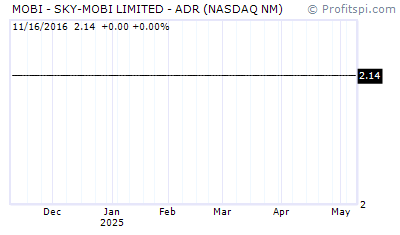 LOCM came off the bottom as I suggested it might. Lots of other newsletters jumping on the train here now giving it exposure off the $3.20 bottom, but there is still no catalyst to really drive it up. EquityFeed reports the short interest is 6.2 days to cover which could give shares a temporary boost today so watch for that. LDK seems to have found support. I'll watch for signs of strength today, could be an easy 5% in this trade. Market cap is big which means it won't move as fast, but it is Friday before a long weekend so there is a good chance we see this squeeze up some more. I thought there would be some lift on the SOLR news earlier in the week but no dice. Just the same this bottom bounce opportunity will be something to watch. JASO is another stock I'd keep on close watch. Another solar play like LDK that should turn back up here soon with all the attention SOLR is getting. There isn't a large short interest here but the chart setup sure looks attractive.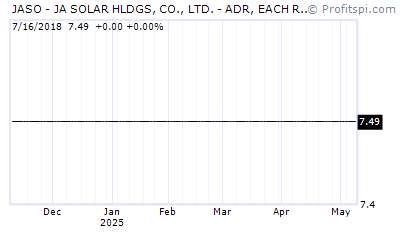 Also keep an eye on GLUU and COOL which I'll probably trade in an out of again on the Zynga IPO, but no trade for today probably as it appears GLUU might be a bit overextended and we need to let COOL 'cool' down early on.