Sirius XM Radio (NASDAQ:SIRI) recently improved guidance. Earnings are scheduled for November 3rd, same as Glu Mobile (NASDAQ:GLUU), a swing trade of ours right now. I think we see a very nice move on SIRI prior to those earnings so I'm watching close for the best possible entry after this recent bull move.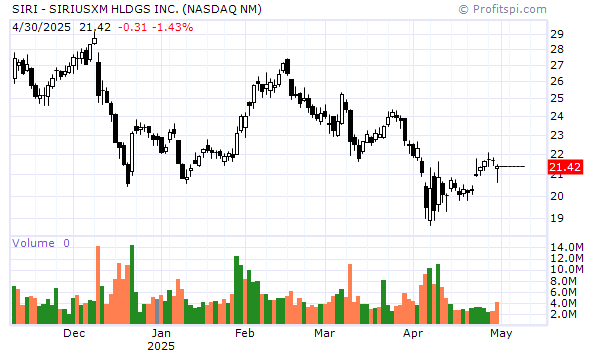 AOL Inc. (NYSE:AOL) was the center of buyout hype recently, but that faded when Yahoo Inc. stole the platform from them. I wouldn't be surprised to hear AOL's name started getting tossed around again by the major media outlets which could spark another run. Right now I like it from $14 to $16 for $1 to $2 per share if it holds this new level above $14.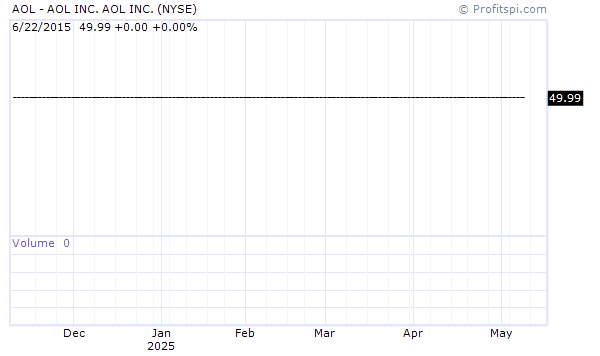 We've scored some solid gains on Yahoo Inc. (NASDAQ:YHOO) recently and I'm watching close to make a trade again now that it's breaking above $16. Buyout hype continues to surround this company but I don't base my trades on that. Goal is to get in at a support point, trade it properly and if you get lucky during that time with a buyout, great. If not, then we try to score a $1,000 to $2,000 profit no different than last time. Click here to read how we traded YHOO recently from the $13.50 range on buyout hype. Majesco Entertainment Co. (NASDAQ:COOL) broke out at $2.70 which is where I'd like to buy if we see a pullback. Zumba 2 is scheduled for release in mid-November and shares are overbought now so I'm watching to see if it pulls back off $3.60. If it trades sideways while consolidating, there's a good chance it doesn't go lower than $3 on any pullback. Time will tell, but I'd like to be in COOL again before the release of Zumba 2, just not right here. I really like the 1 year chart on COOL, I think it's setting up for a 52-week high break above $4.53. We've traded COOL successfully more times than I can count, but I have a feeling the next round could be the big one based on future catalysts.
Whatever happened to Eastman Kodak (NYSE:EK) selling their patents, was that a pump or what? To think I had about 30,000 shares short recently above $3 lol. Anyway, shortly after the patent rumors news leaked that they hired bankruptcy and restructuring attorneys and the dump was on. I'm watching the news close and if we hear any more talk of selling those patents for a high price, I'll swing the momentum.
Disclosure: I am long GLUU