TBBC is getting pumped again which goes to show you that you never know when these pumps are going to die. If you're going to trade the momentum, do so with a watchful eye because it could dump at anytime. As COOL continues to hold above $3 per share. I'm looking for a spot to enter again and ride the next wave to $3.50. USAT is a past winner and I'm looking for entry above $2. I'll wait for a sign of momentum but there is a good chance this moves soon as it continues to hold support. LCI is right around the range where I'll consider a buy. It's held this level support for quite some time so it's just a matter of timing here. Small position because it's a biotech.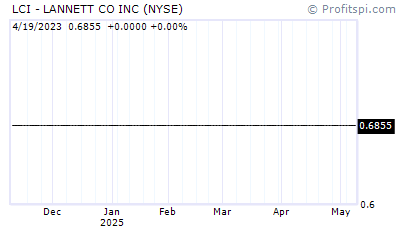 Momentum continuation play today unless it trades sideways. If bulls are commanding the stock, $8 – $9 is very possible if not more considering the tiny market cap here. People will look to take profits sooner or later so be advised it can come down just as quickly.