ANIK – earnings are coming up soon (August 4) and it's expected they'll do well. A recent uptrend has been met with some selling but if shares hang onto the MA(20) and volume picks back up it might be worth a swing. Biotechs aren't my favorite but this could runup into those earnings.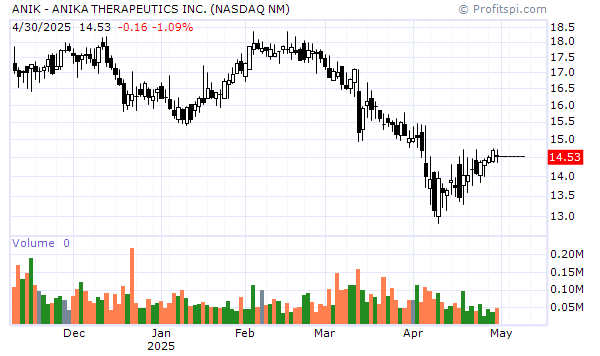 LCI – Failed to move big on a successful FDA ruling recently, this one has been holding support right around $5.00 since October of 2010. That means baring any terrible news there is a good chance we move up from here. The last sell off on news took out a lot of resistance so if any good news did hit it could move up $.50 – $1 no problem. On watch for entry around $4.80.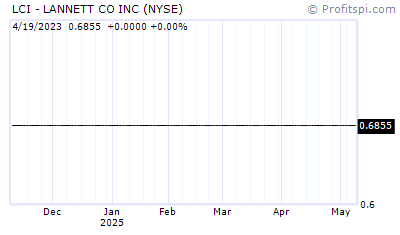 USAT – Pure accumulation mode here, this stock has held above the $2.00 range for quite some time now. Their PR department is good at working in news that causes the stock to spike and I'm guessing we'll see another one of those PR's soon since it's been about a month since anything significant. Technically the trade would be from entry above $2 to the $2.60 range. OPGM – The pump is on with Bieber getting named in a PR yesterday. I tried jumping in on the news Monday but it failed to breakout and instead sold off. If and when this piece of crap stocks breaks into the $.08 range on good volume I'll be a buyer because this pump could go on for quite some time. COOL – I'll trade this one again once I find good support. I think it's going to hold $3 and start moving back up but the overall market is getting slammed so it could fall through just as easily. Decent bids showed up at $3.01 yesterday when I was stopped out so I'll be watching close. Upon entry goal is $3.50 or possibly higher if the conditions warrant holding longer.