No doubt about it, there's a lot of action in the market…
So much so, that some traders are faced with one common problem:
Decision Fatigue
When there are so many potential trading opportunities to pick and choose from, over time, the quality of decisions can deteriorate.
In other words, the more action there is, it wouldn't be crazy if you realize start to make poor quality trades.
I can tell you it's happened to me before.
The thing is, there is a way to help filter out the noise and prevent decision fatigue.
How?
How many times have you woke up and just saw a bunch of stock moving…
And you think to yourself, "I'm going to trade some of these names."
Only to pick the wrong ones and move against you, while the other ones make a move.
Then you chase the ones that continued higher, only for them to move against you…
And end up beating yourself about the decisions you made.
You see, just because there a lot of opportunities right now, it doesn't necessarily mean you'll make money on the.  
In fact, it can actually be detrimental.
That's why I utilize techniques to filter down the thousands of stocks out there to just a handful.
By doing that, I'm able to narrow my focus and prevent decision fatigue.
I mean if I don't think I can even analyze thousands of stocks a day, but even if I looked through just a hundred, I'd be tired.
My first step is to just scan for potential stocks that fit my criteria.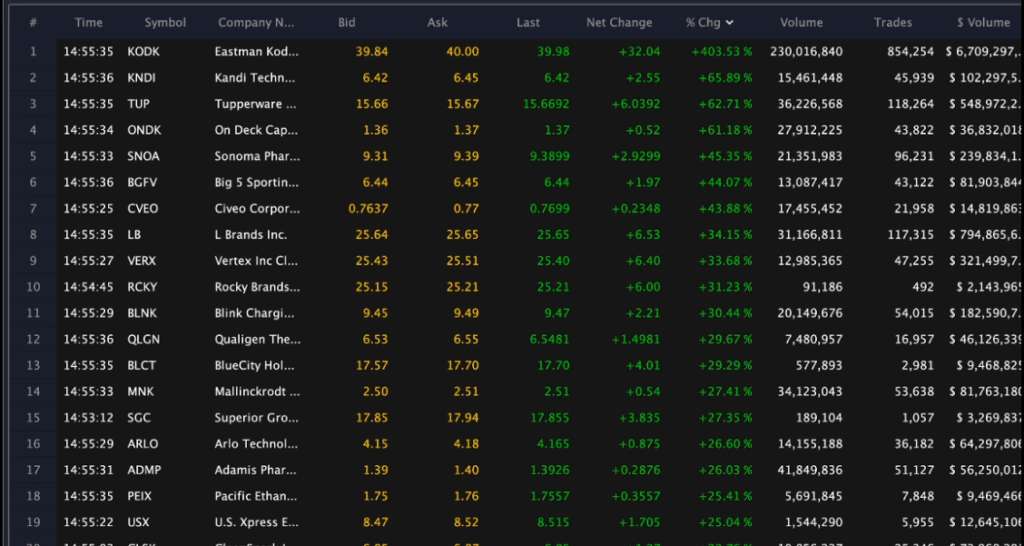 I also do this with my options plays.
Thereafter, I see if there's a pattern or specific level that I believe can indicate where the stock can head, and plan accordingly.
Now, I get it…
Not everyone has a lot of time to do this because they have families and work full-time jobs.
That's why I believe I came up with an even better solution to decision fatigue.
You see, I was once an elementary school teacher who didn't have a lot of time to trade… I certainly couldn't sit and stare and my screens all day trying to filter for stocks to trade.
That's why I came up with a brand new strategy…
One that focuses on a single trade idea every morning, before the market opens.
This way, traders can plan their trades ahead of time and prevent decision fatigue.
How does it work?
I put together this special training clip to reveal to you how it all works.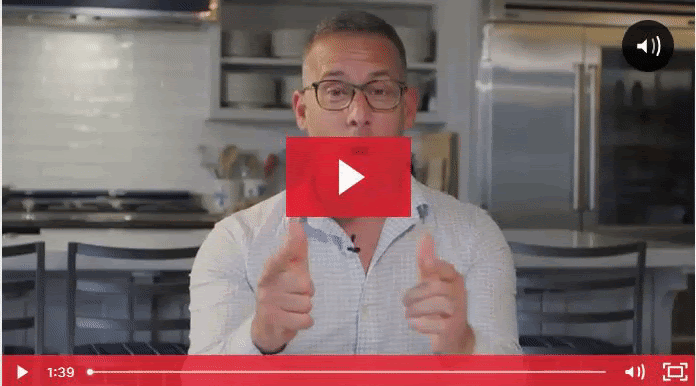 If you're ready to sign up, then be on the lookout for my next trade idea tomorrow morning.