SIRI at $1.60 today is a buy for me today if I get the feeling that the market will bounce back late in the day, tomorrow or this week. I've played the support at $1.60 twice now for solid gains, this time around we'll just need to be more attentive that it doesn't fall.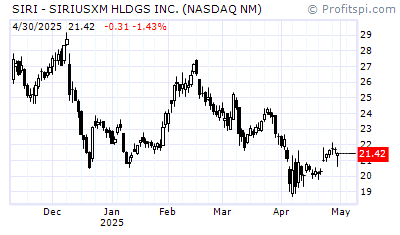 LVLT is another I'd like to pick up off $1.60 support in a market reversal. Like SIRI, just need to set a tight stop in case this market really falls apart. XTXI was on a solid bull run until last Thursday. Friday's candle represents indecision about price which isn't bad considering most stocks tanked. I think it's heading down today and will probably settle around the two moving averages at $10. Goal is $.50 per share short and then long it off of support later in the week. STM is my only long term trade and as indicated, I'm looking to buy more shares on the way down. If today looks like an isolated market down day, I'll be looking to pick 2,500 shares as low as I can get them. I trade long term picks entirely different than my day and swing trades and I'll do more explaining on that once the long term NL is up and running.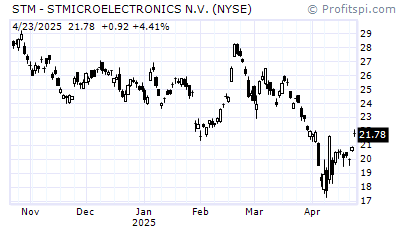 COOL has earnings coming up on the 12th. I'm watching close for entry around $2.20 to play the runup. Keep in mind, if I sense weakness evident by big offers I'll hit the bid and take it short too. Support is at $2.20 though, so short isn't a good option here. CBOU is starting to look weak here and I think it could be heading for a $13 break. I'm watching for short biased entry for a day trade only.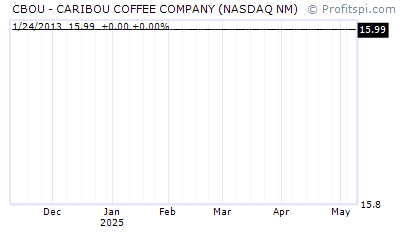 LOCM just announced improved guidance which should have shorts watching very close today. In a bear market, this could be our $.30 to $.50 score based on that news. Resistance at $2.90 is key to opening the door to $3.15. This will be a play by play type of trade because it's hard to say how this news will impact traders in today's bear market.