Back from vacation and it feels good to be in the captains chair again. Just a quick note, I'm changing some things around here and ALL TRADES will be going out by chat, text and email in that order – goal is 1 minute from my trade. A few new updates coming to PSL this week as well which I think you're going to like including a portfolio to improve communication.
Futures are getting slammed again as a result of the downgrade but they'll be trades to have.
Looking at buying SIRI if it holds $1.70 today and we get any sign of a market reversal. Otherwise I like the $1.60, $1.40 or $1.20 mark on this stock for a buy if the market continues to tumble this week.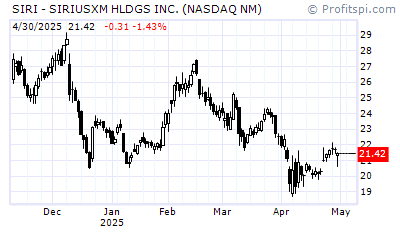 The POTG pump continues, I'm long and short biased here. The forward split seems to have brought some buyers back and squeezed out some long term shorts. As of right now this is probably only going to be a day trade if I move on it. GSS above $2.25 interest me for now. Well see how it handles today's selling pressure, otherwise support is at $2.20.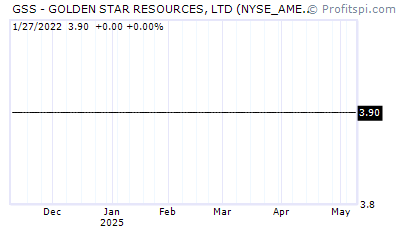 JBII is an extremely hyped up stock with a ton of loyal investors on the message boards. I tried to short it at $2.90 but my order never got placed due to driving home. Missed the spike but I'm looking for another to short into. LOCM put out bad earnings again last week and finally broke 2 year support around $3.20. Short and long biased here depending on market. Short goal would be $2.00 per share but I wouldn't hold this one short overnight due to risk of big news / buyout. Long goal would be up to $3.25 range.
I missed a good short opportunity on ZAGG while away but oh well. This is now a buy with earnings next week. Goal is $10 per share depending on how it opens and trades today. With earnings on the 8th I think we'll see some runup soon.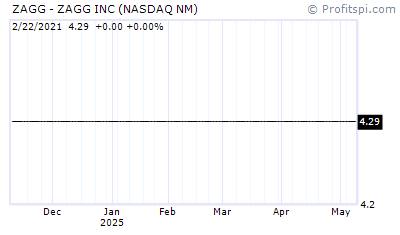 I think JAMN will probably get another bounce soon, especially if it continues to hold this range which leaves me short biased into any spike. I'm not a fan of going long here because of the risk of an SEC halt at any moment.