LFVN came out with projected 4Q #'s yesterday and it rallied the troops. I'll be watching to see if they are still motivated today and if yes, play this one from $1.60 to the $2.00 range.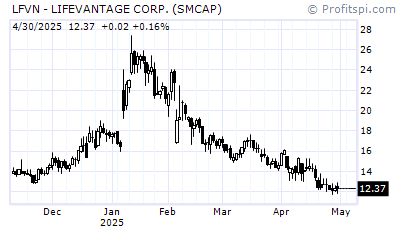 MCZ is down with the general market. I'd expect this stock to be above $1 soon so if the bulls look like their in control after Ben speaks I'll grab a starter position here. YRCW rallied on news Thursday and it might not be done. This stock has a history of putting solid run together once it gets going so I'll look for a momentum trade here today. Resistance points are $.90's and $1.20's. SIRI off $1.60 is a pretty good trade. My guess is it might slip down there before Ben's speech. If yes, I'll grab a position and gamble it turns back up. Stop would be $1.58 if the big Ben doesn't impress. I've nailed SIRI off this double bottom twice now, let's see if the third time is a charm.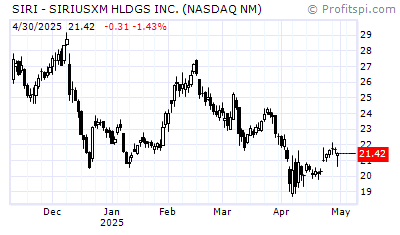 CRWV made a massive run yesterday and I'm a bit upset I missed the trade given I was watching it in the $.06's all morning. I'll be watching for volume again today and if it's there I won't be so shy this time. Definitely not a stock I trust and the massive volume in it means it could fall hard if it dips, so be advised you'll need to keep a close eye on this one. LVLT is a cupcake trade down here, follows the SPY almost exactly so if the market turns, LVLT is my large market cap trade. Ideally I get in around $1.60 and ride it back up into the $2's.